A place for Learning, Discovery, Innovation, Expression​,
and providing outstanding development opportunities for All.
MiM Institute is a non-profitable organization founded in 2017 as a research institute for advance knowledge and educate students in Science, Technology, & Innovation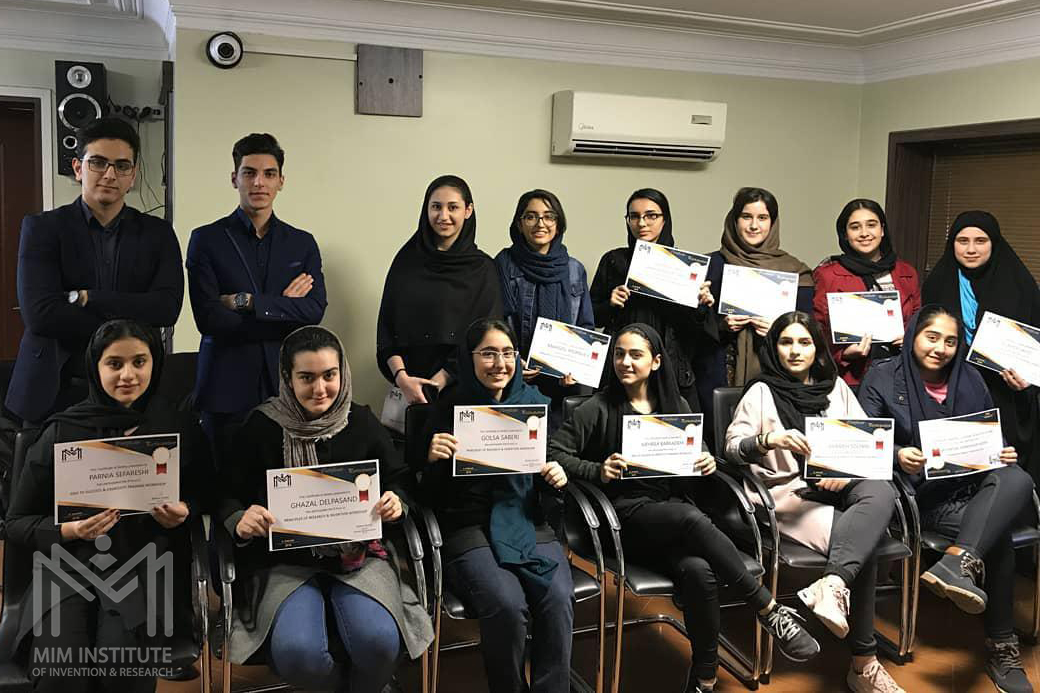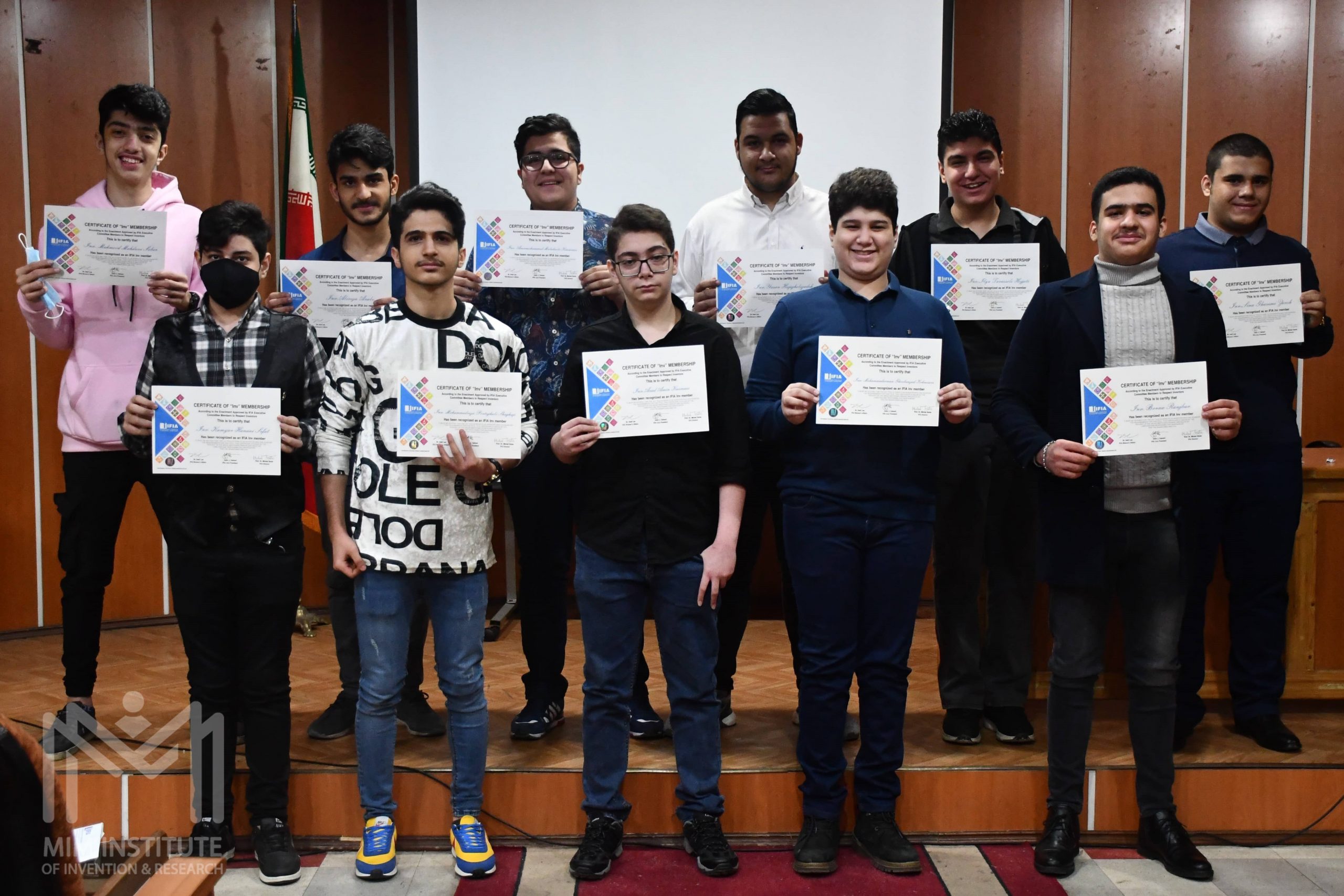 to train the scientists of the future and provide outstanding development opportunities for all. This reflects both our desire for ongoing excellence in science, together with our wish to assist people to develop transferable skills for their chosen career path, either within a research environment or in other professions.
we encourage you to contact us
If you thrive in where helpfulness, hard work and enthusiasm are major contributors to success
to generate, disseminate, and preserve knowledge, and to work with others to bring this knowledge to bear on the world's great challenges.
To be original
you don't have to be first, you just have to be Different & Better